AN INTRODUCTION TO THE AGE OF THE HORSE DRAWN VEHICLE
Most of us are familiar with the classic horse drawn vehicles like the Conestoga Wagon, Prairie Schooner, Cowboys 'Chuck Waggon', Wells Fargo Stagecoach and 'The Surrey with the Fringe on the Top', as these have been featured many times in movie films, (westerns) for many decades; from the silent era to the present day.

Likewise, the Gypsy Caravans, Omnibus, Brewers Dray, Farm Waggons and Carts, Delivery Vehicles and Carriages etc, that may be remembered by older generations, are also often featured in movie films and is perhaps the only time many of us are made aware of the enormous variety of these vehicles.

The sixteen (16) small drawings shown above are taken from the plans of each particular vehicle.
There are hundreds of other plans avalable. BUT PLEASE NOTE ~ NONE ARE AVALABLE FROM THIS FORUM!
The horse drawn vehicle is no longer the main means of transport throughout the great nations and cities of the world. Until the 1920s, when the automobile began to supersede the horse as the main means of transport, horse drawn vehicles would be seen everywhere! At the turn of the twentieth century every town and city literally bristled with the activity and movement of a vast variety of vehicles of every kind. Rural communities, country villages, farms and seaports relied on horse drawn vehicles to transport and deliver, to plough and cultivate the land. At the great ports, row upon row of tall ships would be laden with all sorts of goods delivered by these vehicles and at the end of the voyage, perhaps the other side of the world, would unload on to the waiting carts, waggons and delivery vans to be transported and delivered yet again! There were vehicles used for every conceivable form of transport; carrying families and persons of all types; carting manufactured goods; relaying coffins to grave sites; bringing the bread, meat, milk, vegetables and stores to city and suburban households. At that time, everyone's life, from the cradle to the grave was touched in some way by one of these vehicles. In very many ways, the innumerable number of horse drawn vehicles reflected the history of society in that area.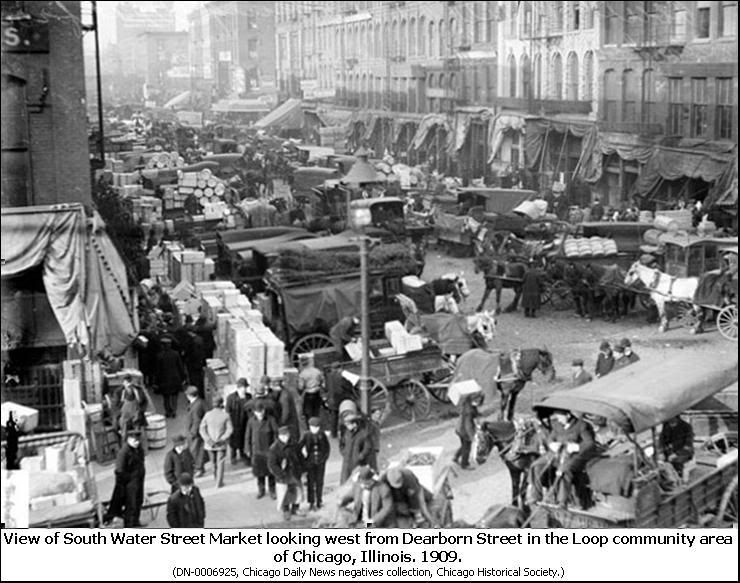 The view above of South Water Street Market is typical of those times and other cities and towns throughout the world would look the same. Every timetable planned by families, businesses and governments revolved in some way around the concept of how long it would take to move a horse drawn vehicle from point A to point B, and of how many people, or how much weight or load that vehicle could safely carry.
Amongst the many pages and posts in this forum you will find a rich source of pictures and information on ever aspect of horse drawn vehicles that is continually growing. There are pictures, (many unique to this forum) of actual full size vehicles housed in museums and private collections along with historical notes when known.
Then of course there are the scale models, made by many outstanding and skilful model makers of this forum! A number of these models are unique in many ways, insofar as the actual vehicle may no longer exists, or it might be that a model of an exiting vehicle has never been made before. There are a number of detailed tutorials on the stage by stage building and construction of the models. There are tips on what wood to use, machinery and tools needed etc. Do brows amongst the many posts, and feel free to return again and again. You are most welcome to register and become a member. You don't have to be a model maker!
~~~~~~~~~~~~~~~~~~~~~~~~~~~~~~~~~~~~~~~~~~~~~~~~~~ ~~~~~~~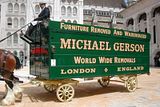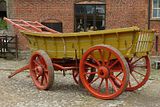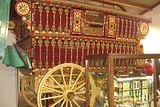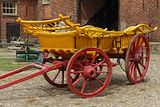 Click on any of these 12 small images above to see bigger pictures.
These 12 images show just some of the variety of these horse drawn vehicles.
All are unique to this forum and have been photographed at various museums and private collections.
~~~~~~~~~~~~~~~~~~~~~~~~~~~~~~~~~~~~~~~~~~~
If you have a keen interest in any aspect of these vehicles and their associated history, then we welcome you!